INV-GAR CARAVAN offers you the possibility to rent a fridge for your holidays and ourselves take it to your plot in the camping, guaranteeing in this way the maximum customer convenience.
***
You have two models of fridge to choose (by availability):
1. A 140 litres fridge (90x55x60)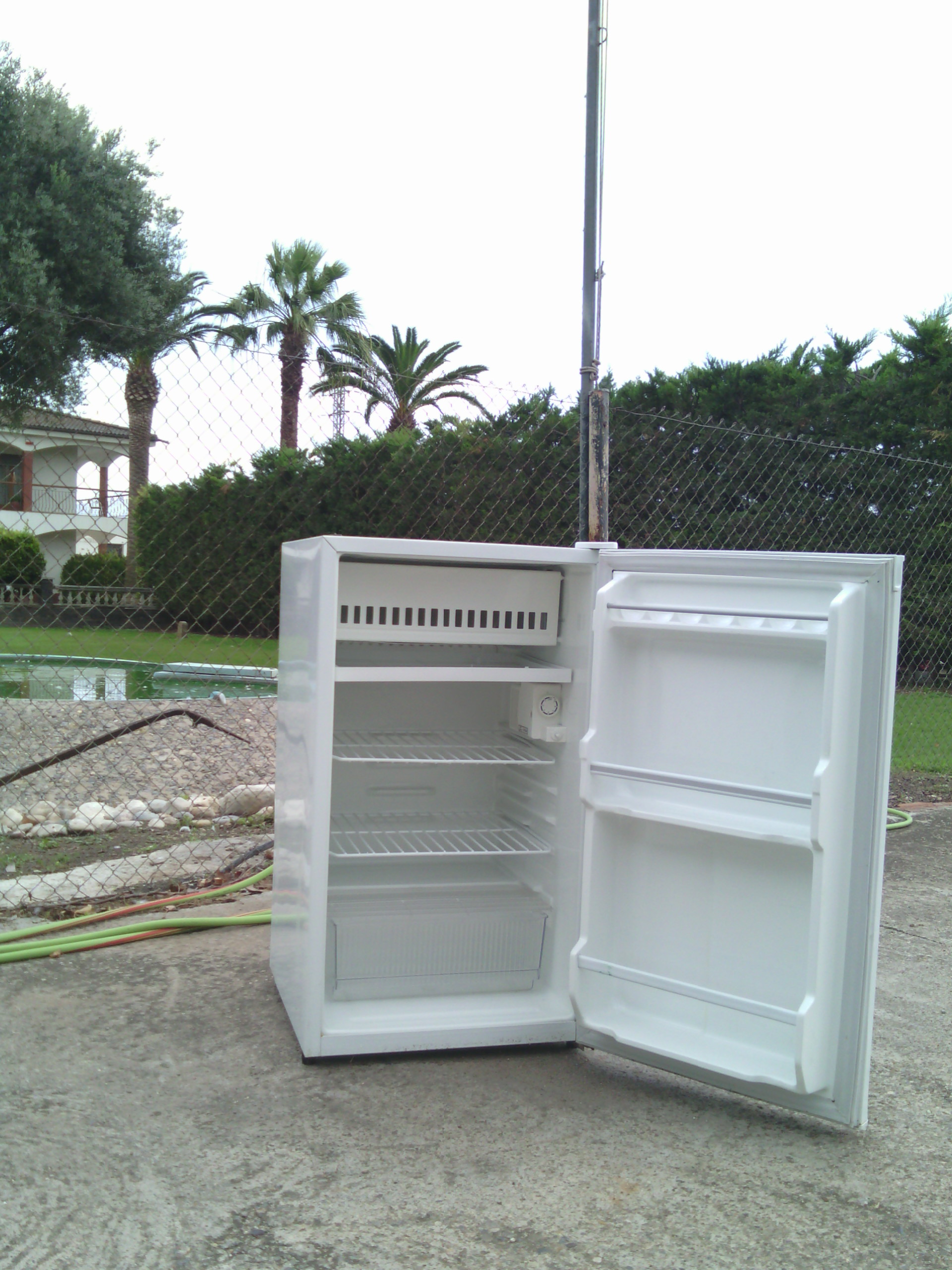 2. A 225 litres fridge (160x55x60)
***
The payment for the rental of your fridge should be at the time of delivery according on our rates, as well as a 60 € deposit that will be returned the day of collection if the fridge is returned in a good condition (preferably clean and defrosted). We only accept payments in cash.
For some questions, don't hesitate to contact us .